Our Story
Meet Trinity Door Systems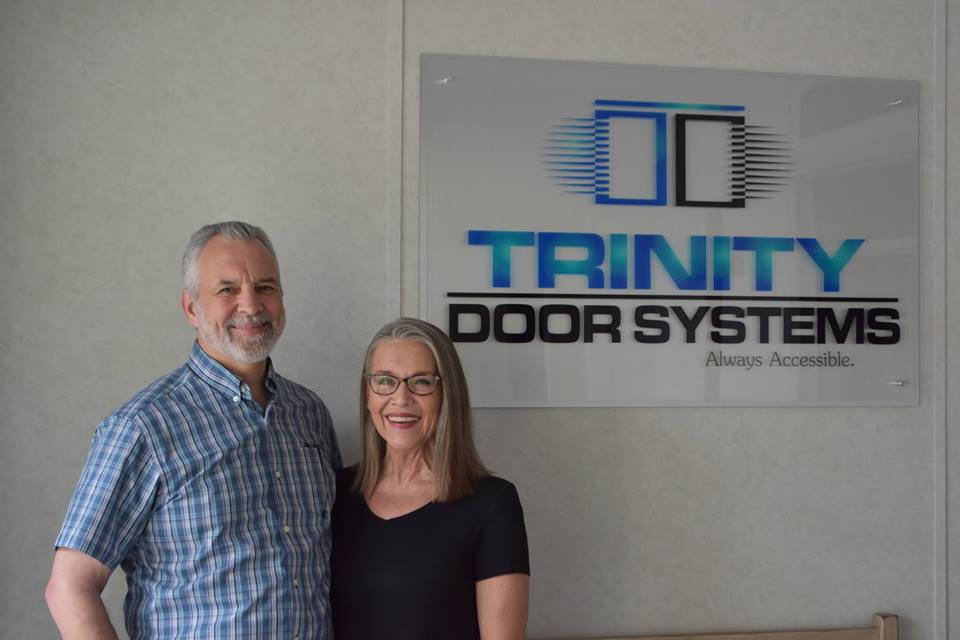 We believe in keeping our customers' doors open and creating a more accessible community by providing the best automatic door services available. Happy customers keep our doors open! Our highly trained staff is dedicated to keeping your doors operational and safe through care and precision on every service call.
We pride ourselves on our responsiveness and willingness to take time with our customers. Always accessible is more than a slogan. It's a way of doing business.
We provide expert 24 hour Emergency Service available to you 365 days a year for all of your automatic entrance door repair needs. A real person is standing by to take your call.
Regular Hours
Monday- Friday: 8:00am-5:00pm
Saturday: Emergency Service
Sunday: Emergency Service
30 Years in Business
For over 30 years we have built a reputation of trust by providing unparalleled customer service in the automatic door industry. We are here when you need us to service your commercial entrance.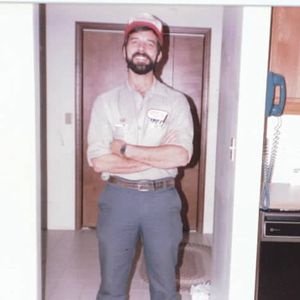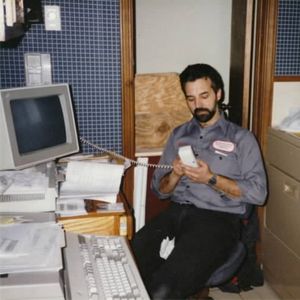 Over thirty years ago, our company started in a lean-to shed attached to a family barn. From those humble beginnings, Bill and Lisa Warden built an amazing company with two branches and over thirty staff members who provide services in three states! After twenty years of mentoring, Bill and Lisa have been preparing the next generation to carry the company into the future.
Doors offer choices. Behind every door is opportunity. This is what our customers offer their communities. That is why we work hard to offer superior automatic entrance service with the most helpful and knowledgeable staff in the industry. Our mission is to be "Always Accessible" so that you are always accessible too!
The doors we open and close each day decide the lives we live.
Flora Whittemore
Receive Special Offers
Sign up to receive our special offers direct to your inbox.